Once your user has been invited and the administrator has set up the user's settings, the user will have access to his or her own profile, where several other options are available to them. These options can be accessed by clicking the Gear icon on their dashboard and choosing Preferences.
The user preferences are divided into four sections: Profile, Display, Email and Notifications. Let's look at each one in detail below.
Some of these settings can also be accessed by the administrator in the 
Users
 section. Please see 
Editing user settings
 for more details.
Profile
The profile settings are divided into three sub-sections.
Personal Settings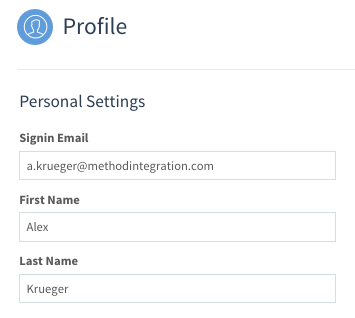 Sign in email: The email the user uses to sign into SaaSphalt.
First name: The user's first name.
Last name: The user's last name.
The first name and last name do not correspond to this user's User Name which appears throughout SaaSphalt. Only an administrator may change a User Name.
Change Password
To change a password, input the current password, then choose and confirm a new password.
SaaSphalt requires that a password contain both upper-case and lower-case letters, a numeral, and one unique character (like ! or *).
Connected Accounts
This section shows you whether your Google and/or Intuit accounts are connected to your SaaSphalt account. Connecting these accounts allows you to sign in with your Google or Intuit credentials. To connect these accounts, please see: 
Click Save to save these changes.
Display
This section determines how SaaSphalt will look to this user. It is divided into three sub-sections.
Company Settings
Company settings are not accessible unless the user has administrative permissions.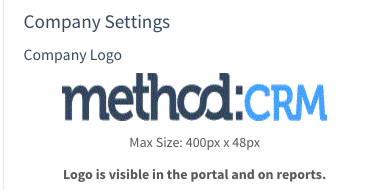 This section allows you to upload a company logo, which will appear on reports and in portals. The logo can be no more than 400x48 pixels, but SaaSphalt supports most graphic file formats (e.g .jpg, .bmp). You may: 
upload an image from your computer
link from a website 
remove the existing image
Date Formats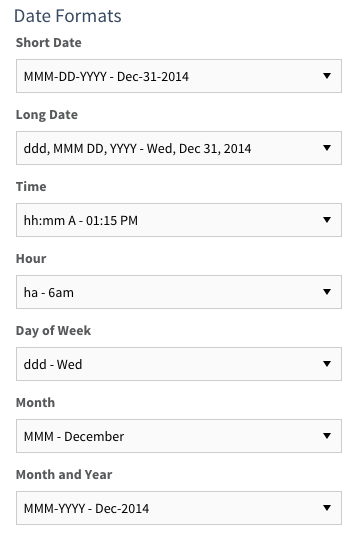 This is where you can choose your preferred date and time formats. These presets will determine how dates and times appear throughout SaaSphalt.
Number Formats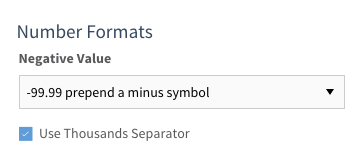 Here, you can choose how negative values appear throughout SaaSphalt:
with a minus symbol: -99.99
in parentheses: (99.99)
You can also choose whether or not to use a thousands separator (e.g. 1,000 vs. 1000).
Click Save to save these changes.
Email
For more information on setting up email personal settings and company email settings, please refer to Set up email.
Notifications
This section details the reminders SaaSphalt will send this user when an Activity assigned to them is coming due.
Personal settings


This section allows you to turn email and SMS reminders on and off. By default, email reminders are turned on and SMS reminders are turned off.
If you choose to activate SMS reminders, you'll need to provide your mobile phone number and provider. Your provider might charge you for incoming texts from SaaSphalt, depending on your personal plan.
If you choose to deactivate email reminders, no email will be sent to remind this user of an upcoming activity.
Company settings
Company settings are not accessible unless the user has administrative permissions.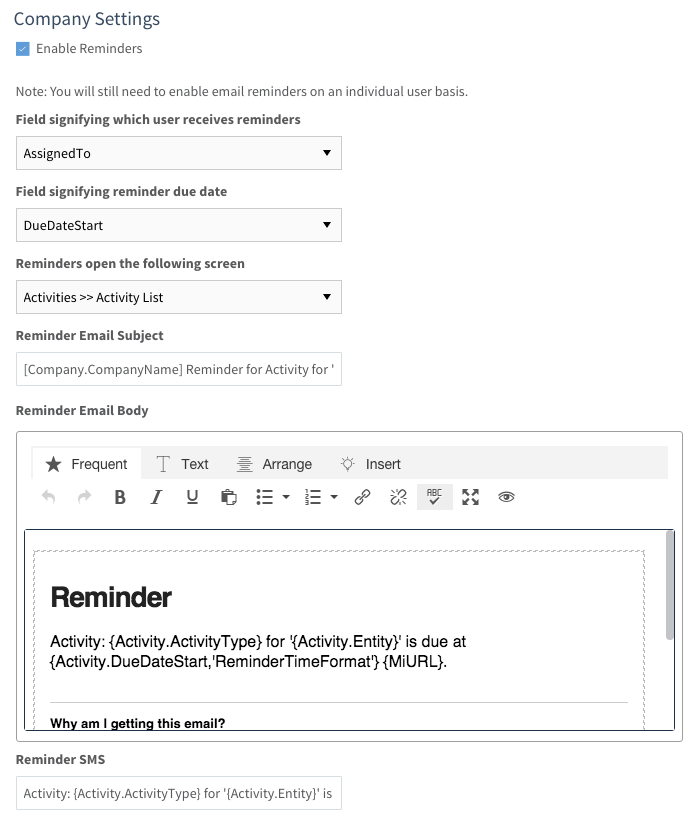 The Company section lets you enable or disable the email reminders feature company-wide. (You will still have to enable email reminders on an individual user basis).
By default, the reminder email:
Is sent to the user to whom the activity has been assigned

Includes the starting due date for the activity.
Opens the Activity List when clicked.
You can make changes to these settings, and to the body and subject of the email but it is not recommended since we've optimized this system to work efficiently out-of-the-box.
Once you have enabled or disabled your reminders, click Save to save these new settings.