Display
This section determines how SaaSphalt will look to this user. It is divided into three sub-sections.
Company Settings
Company settings are not accessible unless the user has administrative permissions.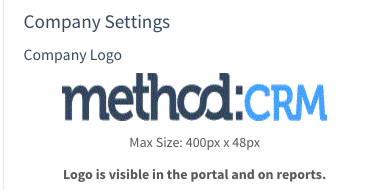 This section allows you to upload a company logo, which will appear on reports and in portals. The logo can be no more than 400x48 pixels, but SaaSphalt supports most graphic file formats (e.g .jpg, .bmp). You may:
upload an image from your computer
link from a website
remove the existing image
Date Formats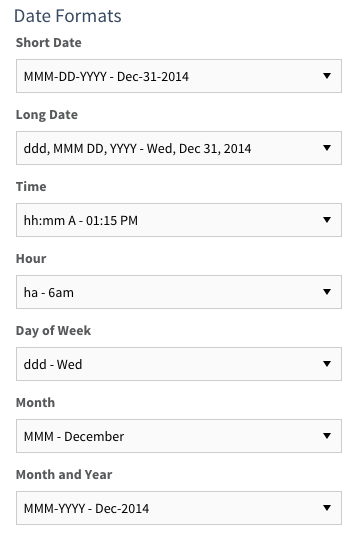 This is where you can choose your preferred date and time formats. These presets will determine how dates and times appear throughout SaaSphalt.
Number Formats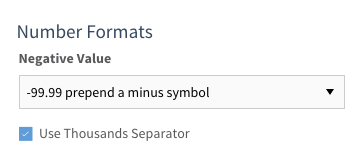 Here, you can choose how negative values appear throughout SaaSphalt:
with a minus symbol: -99.99
in parentheses: (99.99)
You can also choose whether or not to use a thousands separator (e.g. 1,000 vs. 1000).
Click Save to save these changes.